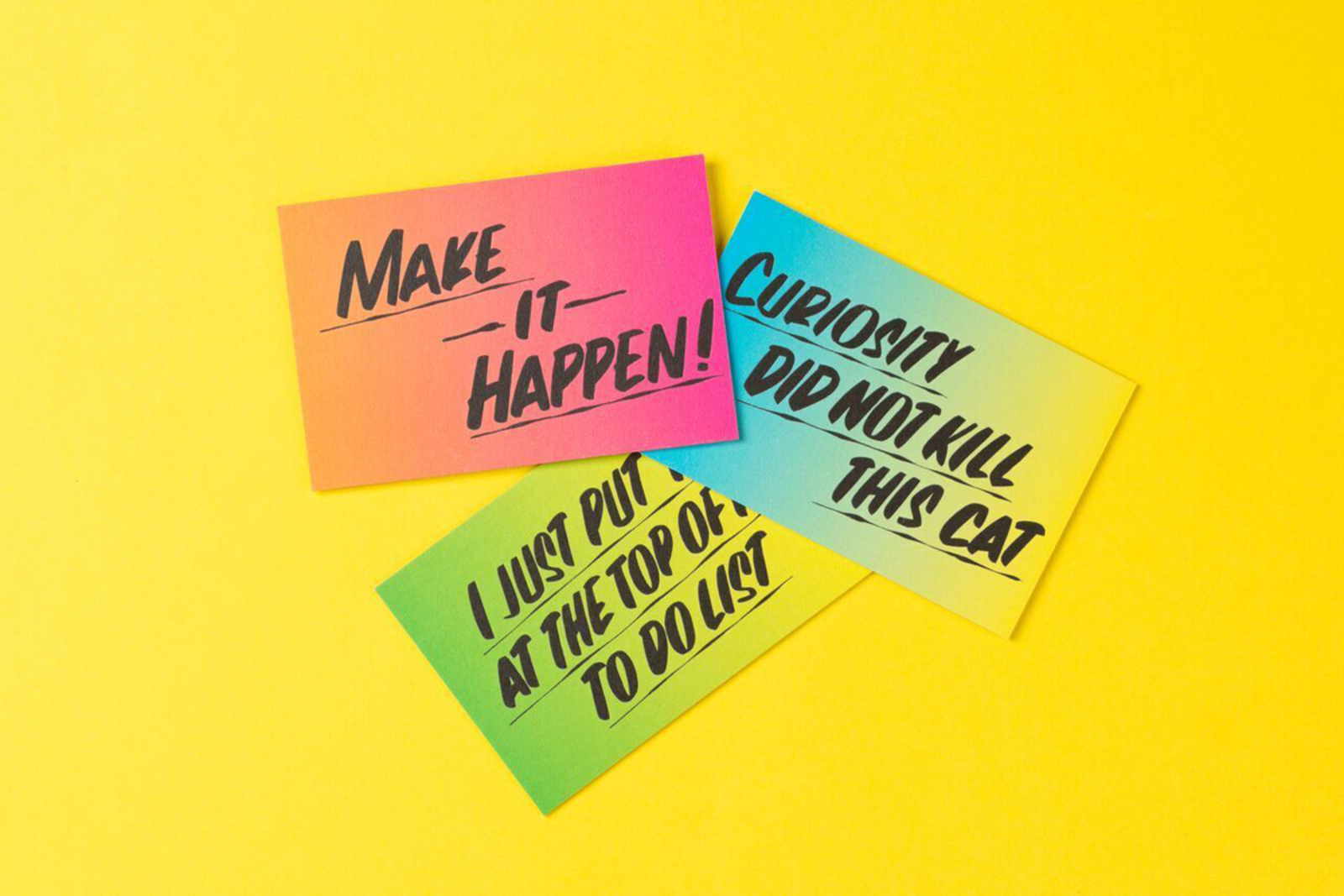 MOO
Over the last 2+ years, ASTRSK has partnered with MOO to help them garner meaningful press coverage, reach new customers, cement their position within the market as well as help them rise above the noise. We've achieved this using a combination of strategic partnerships, digital stunts, thought leadership and a non-conventional approach to media relations.
The first campaign ASTRSK launched for MOO was the "Find Your 6-11" initiative, aimed at the millions of Americans looking to turn their passions into fulfilling second careers. To inspire millennials to follow their passions, the team implemented 3 vital elements to ensure success: a commissioned study looking at the state of entrepreneurship, a viral quiz with sticky social sharing elements, and key influencer partnerships -- resulting in top-tier coverage across consumer, business, tech as well as design press.
ASTRSK and MOO also worked together on a creative partnership program with artists such as Baron Von Fancy, Curtis Kulig and Timothy Goodman to customize various MOO products and reach new audiences in a unique way. These collaborations resulted in top tier design and consumer coverage spanning from PSFK, Design Sponge, Cool Hunting, POPSUGAR and PAPER.